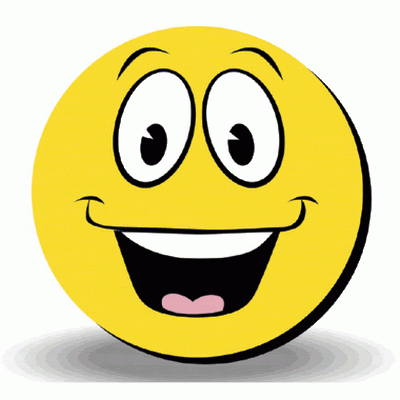 Hey
Well after my last post it probably looked all doom and gloom for the Antster (and yes i will assign myself in the third person while putting a cockney twist in it for good measure) but since my bankroll was at a measley 800 euros i have had two very big wins. Both coming in 2000+ minefield pokerstars tournies where i placed a third and a fourth for $2K a pop wagering $11 in the first and $15 in the second one, both results coming 3 days after eachother. I was so busy transferring that money onto softer euro sites that i had no time at all to gloat on here but here i am :)
My record across three euro sites in particular is great, with a standard positive roi of over 80% and 100's of games to boot on each one hopefully means that sorta result making isn't luck. I'm just going to be ridiculously stringent now with my bankroll and abuse these euro sites in particular because i find them more bearable than the massive fields of the american sites. With a
I also learned a major thing in the past few days. Never mix euro site mtts with at most around 300 runners with full tilt or pokerstars tournies of 3000 odd runners. This will just lead to annoyance over how many you have left to conquer on the american sites and just aggrevate you enough to play poorly too on the euro sites. That is why i am playing the euro sites during the peak times of say 5-m - 11pm and then when those tourneys are done and i don't want sleep lol i can play on the american site tournies out of those times. Particularly the mtt sngs they have going the 90 mans, 45 mans, and 27 mans. I know when combining these with the 3000+ mtts it won't be pretty but it sorta feels right when ure only playing on two sites and know what to expect.
Revelations here as i write, i have had a downspell since the wins on pokerstars and realise that if i dnt cash in one tourney tonight my life bankroll will be at £1600/1806 euros/$2500 dollars. After being at a peak of say $5000 dollars. Easy come easy go right. Just shows you talking about br management doesn't make you utilise it! Been playing 10rs and $50 freezeouts since which i guess isn't horrendous but i may need to be a lot tighter.
To be fair as well since the win i have spent around £600 dealing with some other shit. Also, i need to stress that I have taken into account all the rebuys i am likely to spend in the tourneys tongiht and i am playing about 20, so would be unlucky for me not to add to that proposed BR stated above.
Anyway i am in a great mood approaching the Slovenia trip having been quickly backed for the 30% i eventually decided to giveaway, and i feel that i will be bringing a good game to that tourney. A bink here would be amazing as i think the estimated prize for first is between 50-100k euros so that wud be a win of a lifetime. I will be playing for first and if i get the opportunity to play the bubble i will be doing so aggressively avoiding other likeminded people and those with AA! hehe.
Really need to start reading other blogs, apart from the ones on my list and should get my networking shoes on but i guess it's something i am unlikely to get around to too soon, saying that though i could start tomorrow if i was bored!
A big thank you to the new guys that are starting to follow me on this blog along with the older ones, it's real nice to know that you appreciate this, and don't forget to leave comments. I'm pretty sure that is why every blogger blogs, well that and advertisement money, *cough*Amatay*cough* :)
Cheers guys